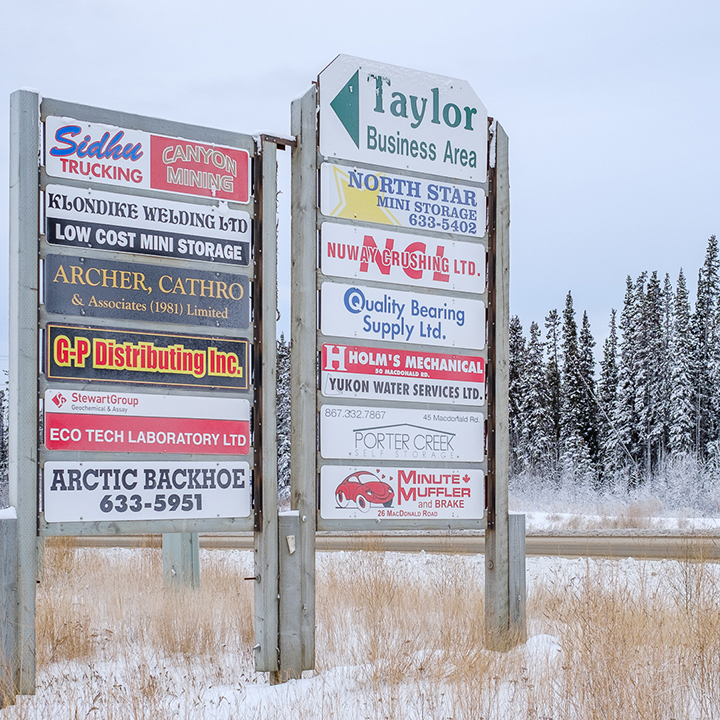 Search a Street, City, Province, RP Number or MLS® Number
North Star Mini storage Located on 27 Laberge Rd. North Star Mini-Storage is one of the few Whitehorse storage unit rental companies equipped to offer climate-controlled storage units. Our acclimatized storage units are kept at room-temperature, controlled by a boiler system. Excellent for storing antique furniture, works of art, photo albums, and other treasured items that may be more susceptible to damage in cold storage environments.
Our Listings
Contact us today for free real estate advice.