Mortgages and Home Loans.
When purchasing a real estate property, unless paying cash, consumers typically finance all or a portion of the purchase price. This means borrowing money from a financial institution to buy a home, using the intended home of purchase as collateral for the loan.
Mortgage payments include the principal (the amount borrowed), and the interested (the amount charged for borrowing the money). Payments can be made once a month, bi-weekly, or weekly, depending on availability from the lender. A typical mortgage is for an amount that does not go over 75% of the appraised value of the property or the purchase price, whichever is lower. A minimum 25% of the purchase price is required for the down payment. However, with a high-ratio mortgage, you may pay less than 25% of the cost of the home as a down payment.
Home mortgages are available from several types of lenders: banks, mortgage companies, trust companies and credit unions. Different mortgage lenders may quote you different prices, so you should contact several lenders to make sure you're getting the best price. You may also get a home loan through a mortgage broker. Brokers arrange financial transactions rather than lending money directly; in other words, they find a lender for you. A broker's access to several lenders can mean a wider selection of loan products and terms from which you can choose.
It will normally only take a few days to receive approval for a mortgage, however, it is often recommended to get pre-approval for a mortgage. When you put in your offer to purchase, this is almost always on the condition of getting mortgage approval as this assures everyone involved that you are able to pay back the mortgage without defaulting.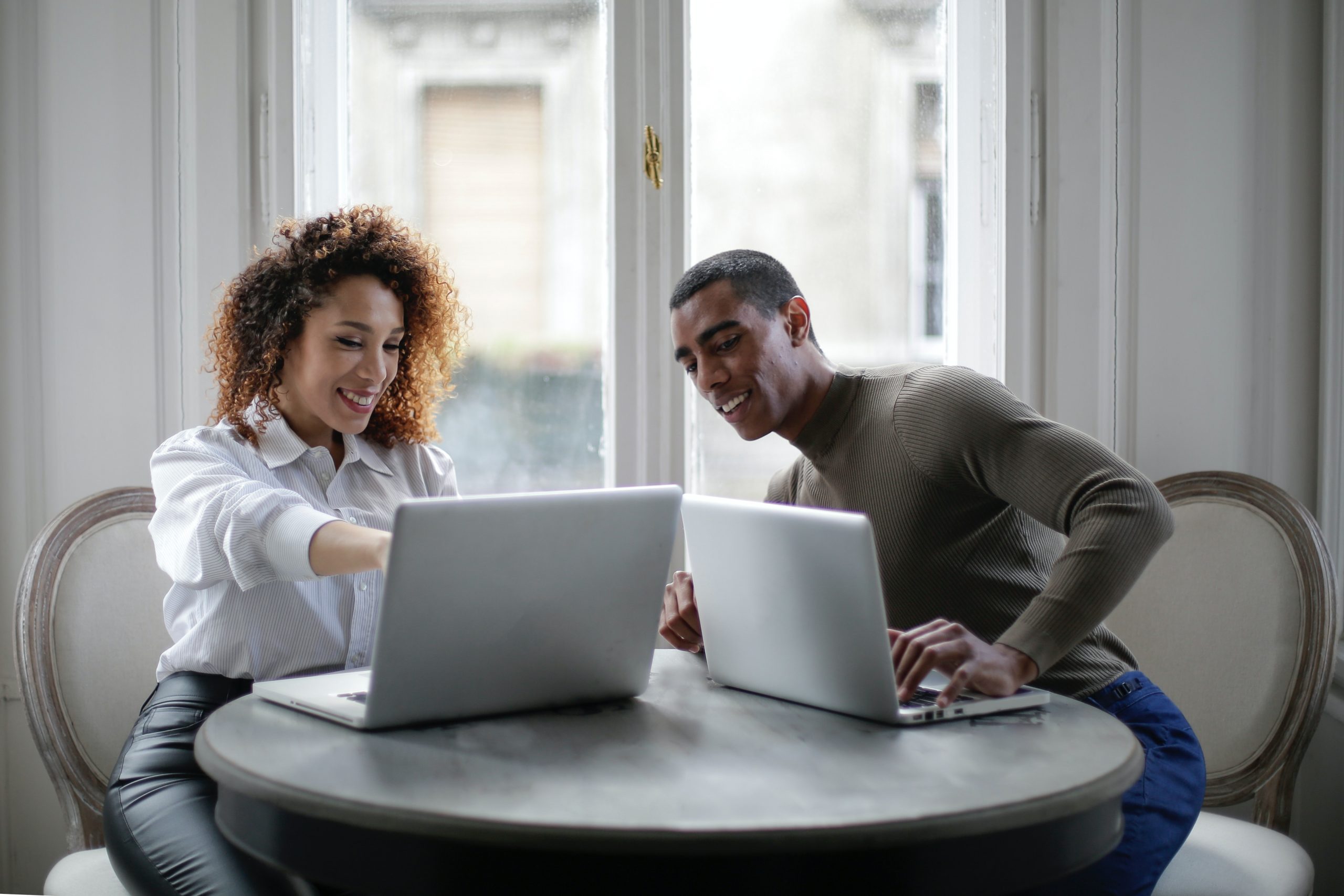 The process involves submitting your financial paperwork to a potential lender and receiving approval for a pre-determined mortgage amount. The pre-approval agreement may also guarantee an interest rate for a mortgage taken out during the 60 to 90-day pre-approval term. The mortgage lender will inquire about such things as your marital status, number of dependents, age, current employment (including how long you have worked there), salary, as well as other sources of income. They will ask for a list of your assets (i.e. vehicles, cash, etc.) and liabilities (i.e. credit card balances, car loans, etc.). Lenders also do a credit check to find out if you pay your bills on time.
To qualify for a mortgage, the applicant's gross annual income, credit history, and assets and liabilities (past or present) all impact the final outcome. There are a variety of online mortgage calculators available that can help you to ascertain the amount of mortgage appropriate to your financial situation.
The costs banks and mortgage companies charge usually include the following:
Application fee – the money paid to the lender for processing the mortgage documents
Insurance – homeowner's coverage for fire and casualty to the home
Origination fee – A fee, often a percentage of the total principal of a loan, charged by a lender to a borrower on initiation of the loan
Closing costs – The numerous expenses (over and above the price of the property) that buyers and sellers normally incur to complete a real estate transaction.
Interest – the cost of using the money, based on a percentage of the amount borrowed.
Every lender or broker should be able to give you an estimate of their fees. Many of these fees are negotiable. Some fees are paid when you apply for a loan, and others are paid at closing. In some cases, you can borrow the money needed to pay these fees, but doing so will increase your loan amount and total costs. "No cost" loans are sometimes available, but they usually involve higher rates.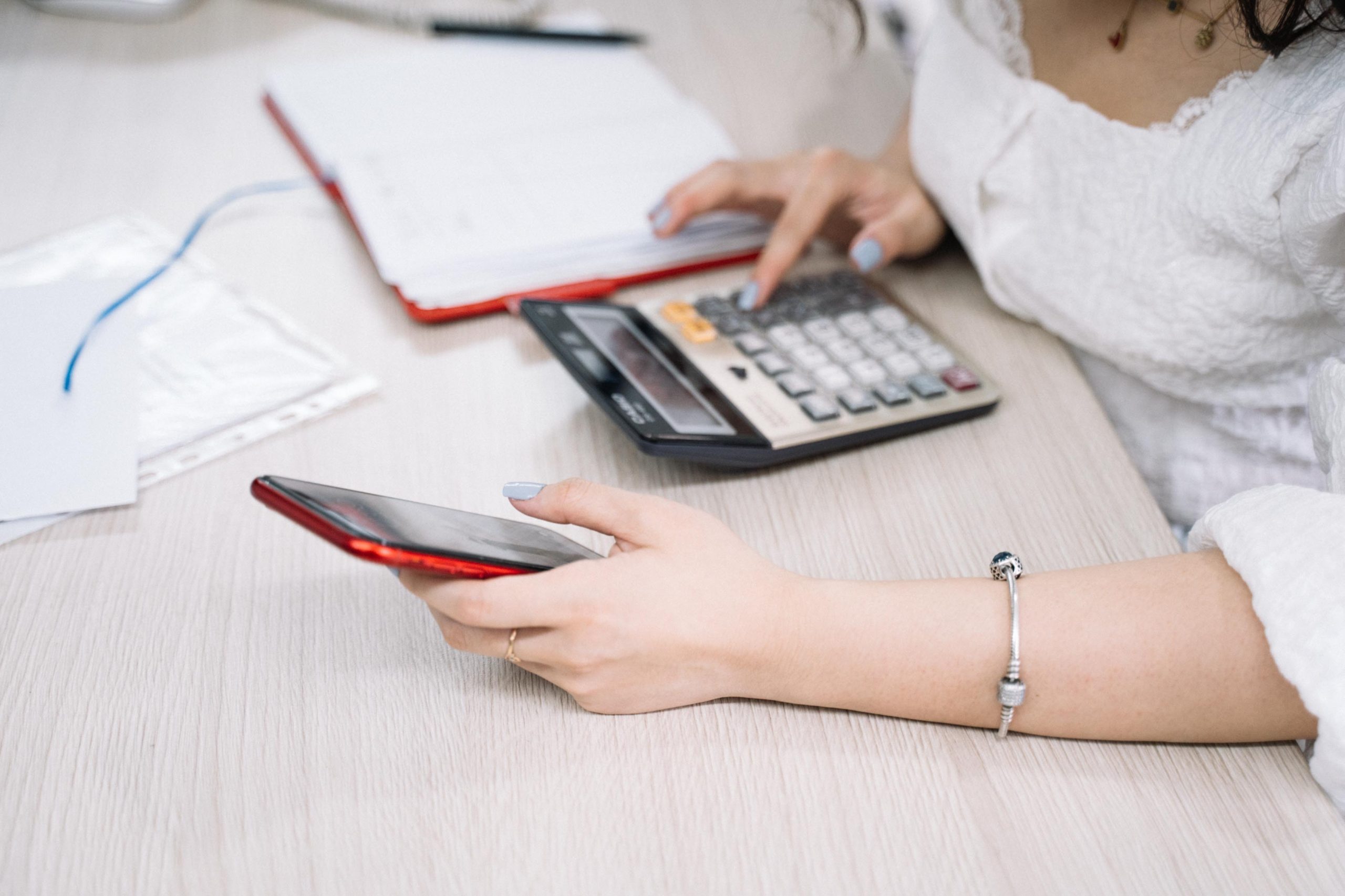 | | |
| --- | --- |
| 780+ | Perfect |
| 720 – 780 | Excellent |
| 675 – 720 | Average |
| 620 – 690 | Fair |
| Below 620 | Low |
Don't assume that minor credit problems or difficulties stemming from unique circumstances, such as illness or temporary loss of income, will limit your loan choices to only high-cost lenders. If your credit report contains negative information that is accurate, but there are good reasons for trusting you to repay a loan, be sure to explain your situation to the lender or broker. If your credit problems cannot be explained, you will probably have to pay more than borrowers who have good credit histories. Ask how your credit history affects the price of your loan and what you would need to do to get a better price. Lenders now offer several affordable mortgage options, which can help first-time homebuyers, overcome obstacles that made purchasing a home difficult in the past. Lenders may now be able to help borrowers who don't have a lot of money saved for the down payment and closing costs, have no or a poor credit history, have quite a bit of long-term debt, or have experienced income irregularities. There are companies who specialize in consumer credit repair.