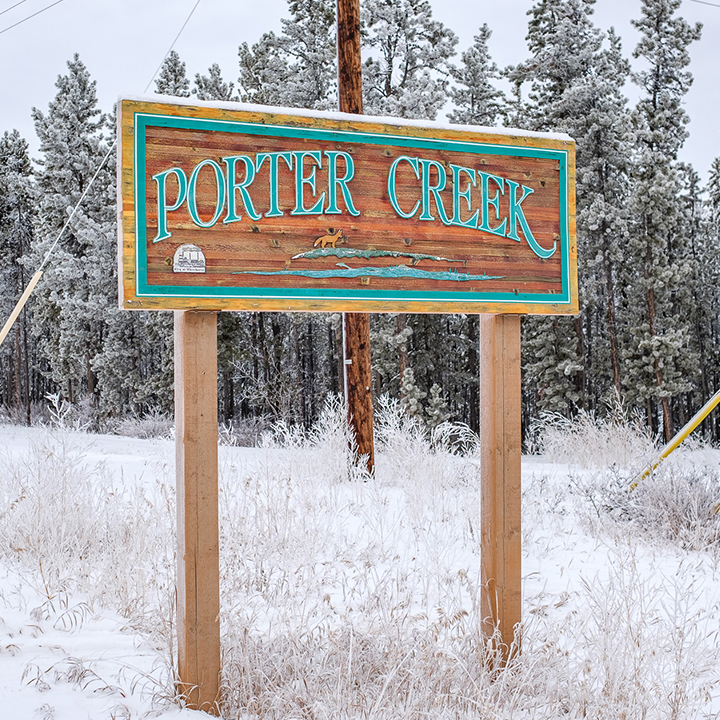 Search a Street, City, Province, RP Number or MLS® Number
Along the Alaska highway to the northwest of downtown Whitehorse is the community of Porter Creek. This is a very established Whitehorse neighbourhood that has some of the best schools and childcare options within Whitehorse.
Families love to live in this popular community due to it's proximity to nature, hiking trails and the Porter Creek Mall. The homes in Porter Creek while older are a great value for the lot size and you can still find some that are awaiting a great renovation, while most have had some updating through the years.
If you want to be located in an established community of tight knit residents located among nature than Porter Creek is a great place to start your home search.
Our Listings
Contact us today for free real estate advice.