Stephanie Padfield
REALTOR®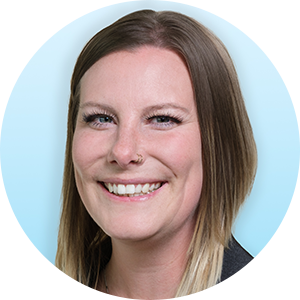 About Stephanie
REALTOR®
My name is Stephanie Padfield, and I am a Registered Massage Therapist and Yoga Teacher by trade.
I recently graduated the UBC Real Estate program and became a full-fledged REALTOR® here at RE/MAX Whitehorse this past summer (2022). Over the years I've worked various administrative and clerk positions for both government and private sectors, notably being one of three lead project admins on the massive Airport Development Project in Calgary, AB, my hometown.
I moved from Calgary to the Yukon in the spring of 2015. I have gotten to experience first hand the true power of community in the North through endless support for me and my small massage & yoga business here over the years.
I have spent considerable time being involved with the Whitehorse NGO community though various volunteer boards and endless community projects. One of my greatest passions being mental health advocacy.
Besides working, I spend a lot of time outdoors with my partner and doggos! Camping, hunting, hiking, fishing, paddling, and everything in between!
Connect with me today!
Our Listings
Contact us today for free real estate advice.